Postgraduate Diploma in Traffic Policing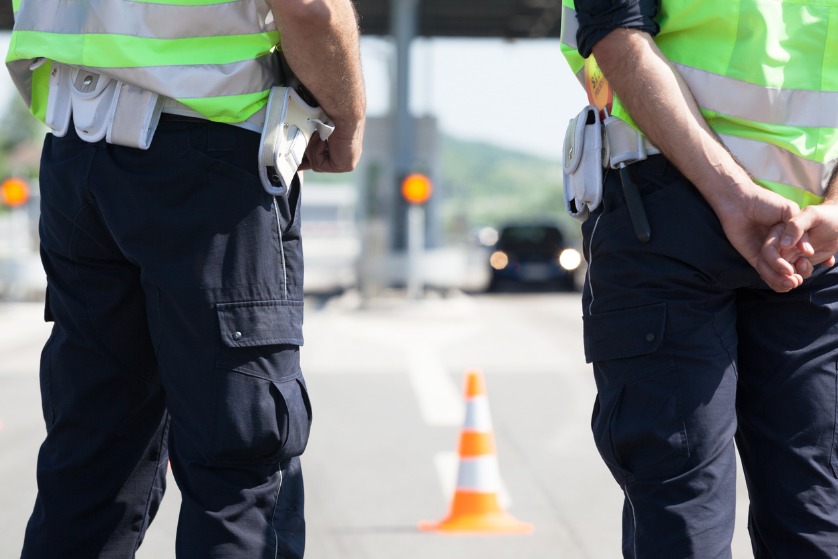 Description
This programme is designed to develop the students professional skills, improve knowledge of relevant legislation, police management principles, as well as fleet and maintenance management. Operational aspects of policing is the why and how of police practice and management. Policing in this context refers specifically to traffic and metropolitan policing.
This programme is furthermore designed for students who have completed the Advanced Diploma in Traffic and Metropolitan Policing (or equivalent). It incorporates advanced concepts related to traffic science, civil liability, basic research principles, fleet management and advanced project management. Traffic police administrators at all levels of government face a multitude of challenges. Law enforcement administrators are challenged to achieve their goals and objectives with scarce resources. This requires a professional and innovative approach from both administrators and practitioners.
The curriculum of the Postgraduate Diploma in Traffic Policing (NQF level 8) reflects the trends in modern contemporary road policing, law enforcement practice, client-focused programs, and professional development within the field of traffic policing.
Duration
Career fields
Certification
Admission Requirements
*Not all programmes are offered at all campuses.
You can also reserve your seat for the 2021 Academic Year
Express Application
Get more
programme information
Complete the fields below to receive the course information pack.
Other programmes
you may be interested in