Advanced Diploma in Traffic and Metropolitan Policing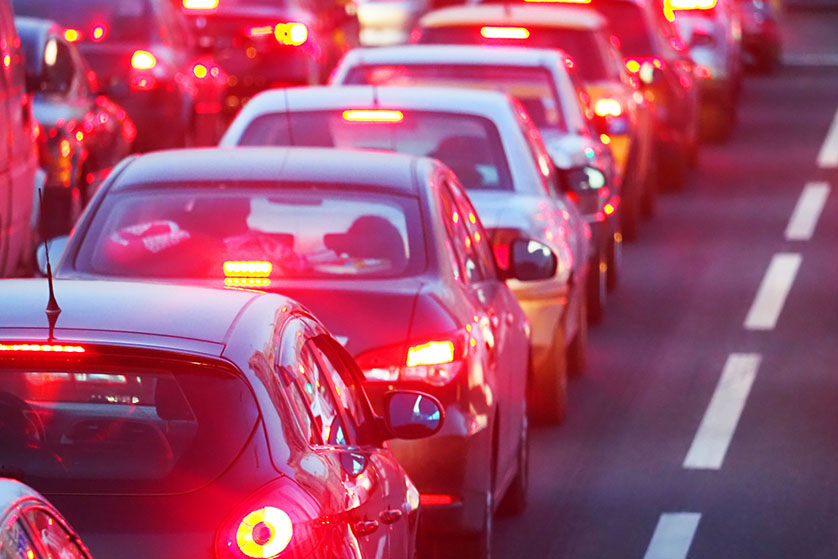 Description
Learners are exposed to a range of outcomes that will ensure that they perform satisfactorily in senior positions in law enforcement agencies. Traffic crashes and crime pose a serious threat to society and often demand unique interventions from law enforcement practitioners. Law enforcement supervisors have to master various skills if they want to develop into professional law enforcement practitioners. Apart from being supervisors they have to interact with many internal and external stakeholders such as civil engineers, senior government employees, and communities. Law enforcement practitioners must:*Attain a proper understanding of the basic principles of research
Acquire the knowledge to interpret data in order to identify issues that have to be remedied *Select the most appropriate responses from a wide range of possible interventions.
The deployment of law enforcement personnel and the effective utilization of other resources is an important component of the work of law enforcement practitioners. Road policing is a function that is performed visibly and the performance of senior officers is severely compromised if they fail to internalise the intrinsic values of police practice.
This programme will equip law enforcement practitioners with knowledge and skills that will empower them to outperform their peers. Lyceum College is the leading provider of higher education in the field of traffic science and municipal law enforcement. Our department of Public Safety is at the forefront of developing law enforcement practitioners that will shape the face of policing in the next few decades.
Lyceum College has produced most of the successful metropolitan and traffic police officers currently involved in this industry.
Duration
Career fields
Certification
Admission Requirements
*Not all programmes are offered at all campuses.
You can also reserve your seat for the 2021 Academic Year
Express Application
Get more
programme information
Complete the fields below to receive the course information pack.
Other programmes
you may be interested in