Diploma in Criminal Justice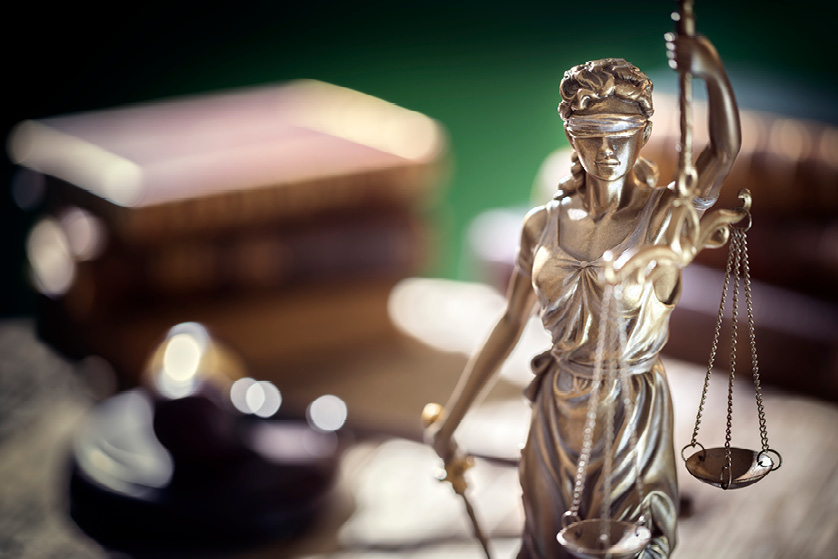 Description
Criminal justice is a demanding career requiring exceptional skills and knowledge. This programme is directed at criminal law practitioners such as lawyers, forensic and police investigators; public policing as well as the private security industry.
Security and risk management, although there are many generic issues, distinguishes itself from related fields of study such as social control, the criminal justice system and community safety.
Security and risk control practice is fast becoming a specialised field of study in safety and security in South Africa. Law enforcement investigators, analysts and response officers should be able to manage the primary and secondary functions within the sphere of policing in the public and private policing environment.
Learners will be required to integrate core knowledge into society and effectively execute their functions. There is a definitive escalating demand for professionally trained, practically orientated and knowledgeable law enforcement officers in the public and private sector. This demand calls for a higher level of knowledge and competence regarding a series of legal subjects as well as procedures and processes which are vital for effective policing and maintaining a safe society.
This programme is career directed. Law enforcement practitioners are capacitated to establish a private enterprise in the field of security. Apart from following a career as a private law enforcement officer, successful candidates will also be able to articulate to related fields of study such as criminology, policing, traffic and metropolitan police services.
Learners studying towards this programme will find that the acquisition of the numerous competencies in the programme will add value to their understanding of any of these sectors and functioning in the work place.
Duration
Career fields
Certification
Admission Requirements
Select a branch
*Not all programmes are offered at all branches.
You can also reserve your seat for the 2021 Academic Year
Express Application
Get more
programme information
Complete the fields below to receive the course information pack.
Other programmes
you may be interested in