Diploma in Grade R Teaching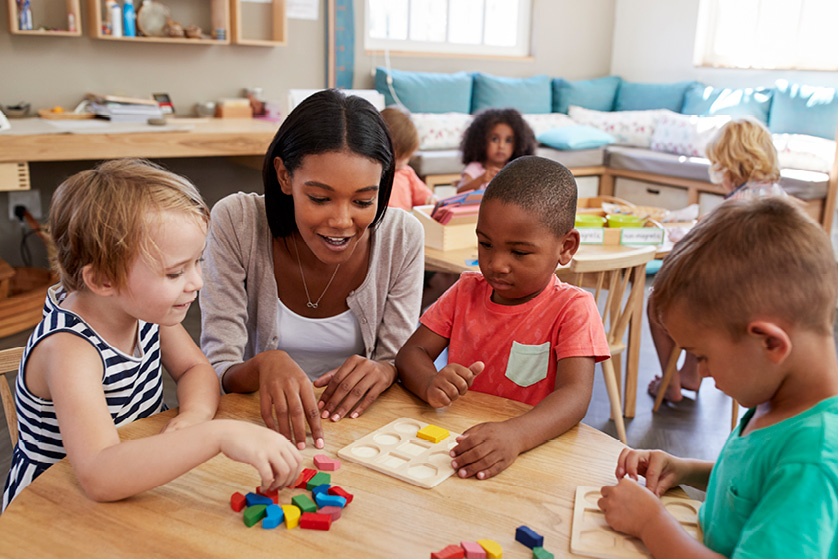 Description
The Diploma in Grade R Teaching is the minimum qualification for Grade R teachers. The purpose of the Diploma in Grade R Teaching is to develop teachers who can demonstrate general principles, as well as focused knowledge and skills appropriate for Grade R teaching.
The qualification requires a depth of specialisation of knowledge, together with practical skills and experience in a Grade R classroom teaching context. As part of the qualification, students are expected to gain experience in applying such knowledge and skills in the context of working with Grade R learners in a school.
The primary purpose of this qualification is to empower teachers with the appropriate skills and knowledge to the curricula, and to optimise any teaching-learning situation.
Duration
Career fields
Certification
Admission Requirements
Select a branch
*Not all programmes are offered at all branches.
You can also reserve your seat for the 2021 Academic Year
Express Application
Get more
programme information
Complete the fields below to receive the course information pack.
Other programmes
you may be interested in