Bachelor of Arts in Disaster and Safety Management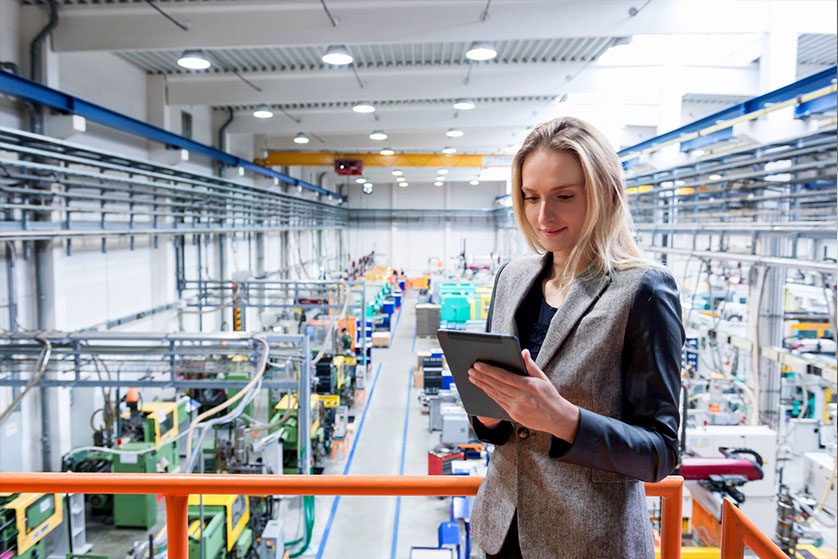 Description
Lyceums Faculty of Humanities is at the forefront of training and education in the field of public safety. The role that disaster and safety management plays in the society cannot be underestimated. Major catastrophes worldwide, have accentuated the importance of disaster management i e. to safeguard and protect human lives and property.
Occupational Health and Safety is also a sensitive issue, which in the industrialised environment precipitates certain risks that may affect negatively on society. The primary role of agencies and individuals specialising in disaster and safety management is to cope with disasters within a predetermined framework. These agencies and individuals coordinate and plan for natural and man-made disasters. In essence, this means a working relationship with all relevant public sector agencies and non-governmental organisations at national, provincial and local levels that include the police, emergency services, public health officials, charities and numerous private agencies.
The development of professional practitioners in the field of disaster and safety management is a pre-requisite to ensure that the country copes adequately with disasters and industrialised incidents. Many practitioners in both the private and public sectors may want to acquire a formal qualification in disaster and safety management to augment their performance in this specialised field.
Disasters are an increasing international phenomenon acquiring the assistance of all role players involved, irrespective culture and/or borders. Recent international disasters are a practical example of cross border assistance. Safety in the workplace is of equal importance, as the health and economical system of the country may be affected, especially in the event of major incidents. This necessitates international cooperation, liaison and information sharing. This program is developed to focus on these issues.
The Bachelor of Arts in Disaster and Safety Management is a NQF level 7 programme that has been developed to provide learners with specific knowledge and competencies to ensure that graduates are prepared for the challenges of a career in this exiting and specialised field.
Duration
Career fields
Certification
Admission Requirements
Select a branch
*Not all programmes are offered at all branches.
You can also reserve your seat for the 2021 Academic Year
Express Application
Get more
programme information
Complete the fields below to receive the course information pack.
Other programmes
you may be interested in