Higher Certificate in Total-Quality Management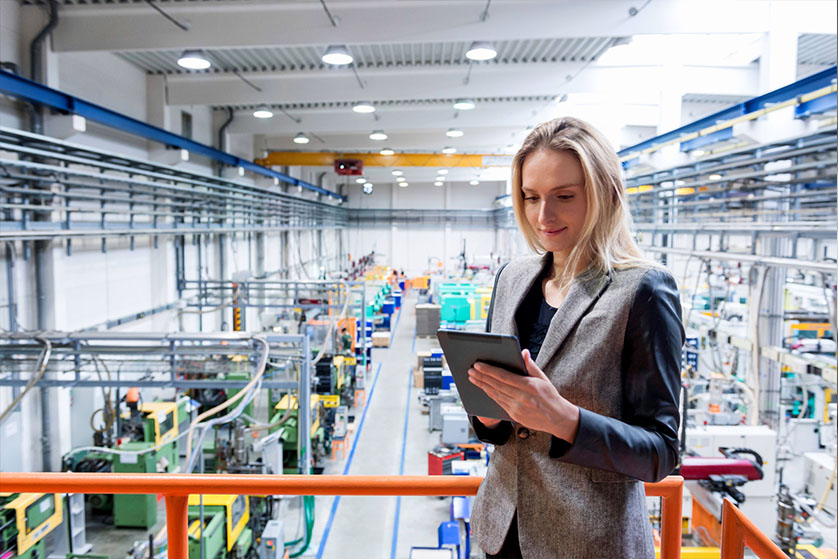 Description
The Higher Certificate in Total Quality Management is designed to provide knowledge and skills to learners who are interested in entering the field of quality management. This will enable learners to use their knowledge of quality management to enhance the development of a business in line with business needs and requirements.
The Certificate further develops the learners foundation in general management skills, which can be used to build further management related competencies and develop a basic understanding of the financial aspects of business. It is essential, within the global economy, for South African companies to have quality as a priority.
In order to compete within the global market place it is essential to provide comparative services. The provision of better services to the customer is very desirable. This is essential when attracting foreign income into the South African economy. The qualification will equip learners with the relevant knowledge, skills and competencies to monitor and develop a quality system aimed at business improvement.
Duration
Career fields
Certification
Admission Requirements
*Not all programmes are offered at all campuses.
You can also reserve your seat for the 2021 Academic Year
Express Application
Get more
programme information
Complete the fields below to receive the course information pack.
Other programmes
you may be interested in