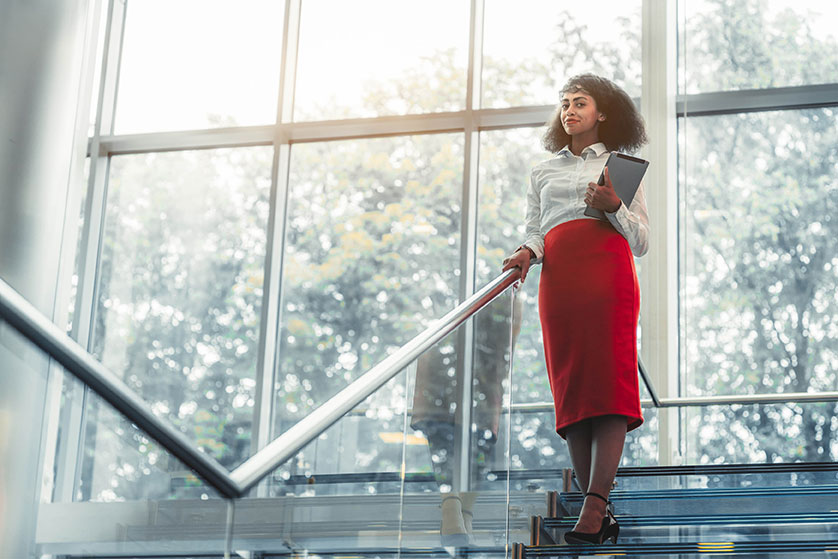 Description
The programme provides an objective understanding of controllable factors in a companys operations which helps in strategic decision making and daily operational control. It will also benefit students who wish to develop their ability within a financial, human resources and marketing environment and/or enhance their financial management experience. To be successful in this field, attention to detail, the ability to analyse, process data timeously and accurately are highly valued and regarded as critical.
This programme is a perfect springboard into the exciting world of finance, accounting, human resources, public relations and marketing. The aim of this programme is to respond by providing students with a range of relevant and essential business and financial/accounting skills that will increase opportunities for their successful contribution to, and growth in, the business environment.
This programme is directed at persons with some foundational management knowledge and work experience, who would like to expand their management competencies in key areas of general management and related disciplines such as marketing, finance, public relations and the management of human resources. In addition, it will be of benefit to individuals who intend starting and growing their own businesses and who understand that general management skills form an integral part of any successful and sustainable business.
Duration
Career fields
Certification
Admission Requirements
Select a branch
*Not all programmes are offered at all branches.
You can also reserve your seat for the 2021 Academic Year
Express Application
Get more
programme information
Complete the fields below to receive the course information pack.
Other programmes
you may be interested in