Higher Certificate in General Management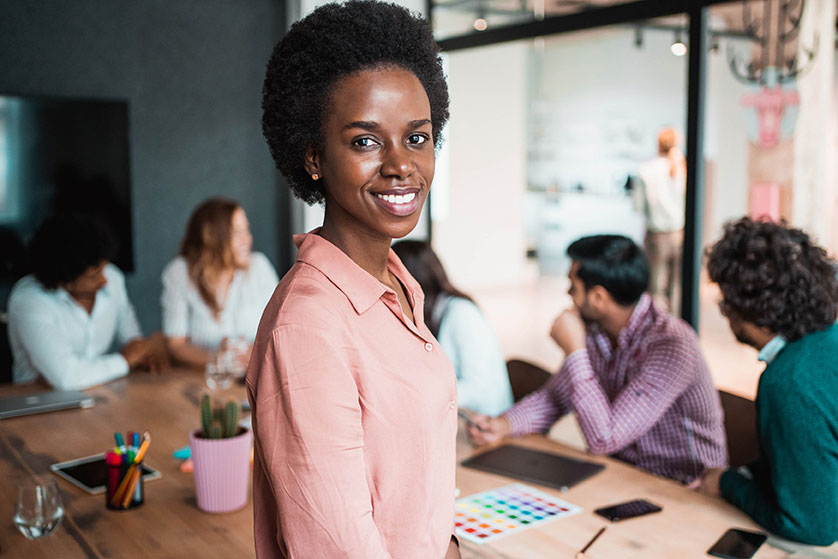 Description
This qualification is the first of a new generation of Advanced Skills Development programmes. It provides students with an informed understanding of general management, together with a range of academic skills and competencies. It is specifically designed for the student who wishes to:
Pursue a management career in areas such as business, marketing, finance and personnel management.
Gain the knowledge and skills required to recognise and exploit business opportunities.
Acquire a broad-based education for a lucrative career in business and commerce.
Acquire a business qualification of high academic standard.
Secure a basis for further development in Business and Management Sciences.
Demonstrate the awareness of general management skills which can be used to build further management-related competencies.
Demonstrate the ability to identify, evaluate and solve routine and new problems within the managerial environment.
Demonstrate the ability to execute medium-sized projects as a project manager.
Demonstrate the ability to account c to a project manager of large projects.The qualification reflects the needs of the general management sector, both now and in the future. It will include working as a leader in the context of a medium-sized enterprise or a business unit within a larger organisation. Once the learner is declared competent they may continue into further general management competence and complexity or into management within a medium / small organisation or of their own organisation.
Duration
Career fields
Certification
Admission Requirements
*Not all programmes are offered at all campuses.
You can also reserve your seat for the 2021 Academic Year
Express Application
Get more
programme information
Complete the fields below to receive the course information pack.
Other programmes
you may be interested in