Higher Certificate in Office Management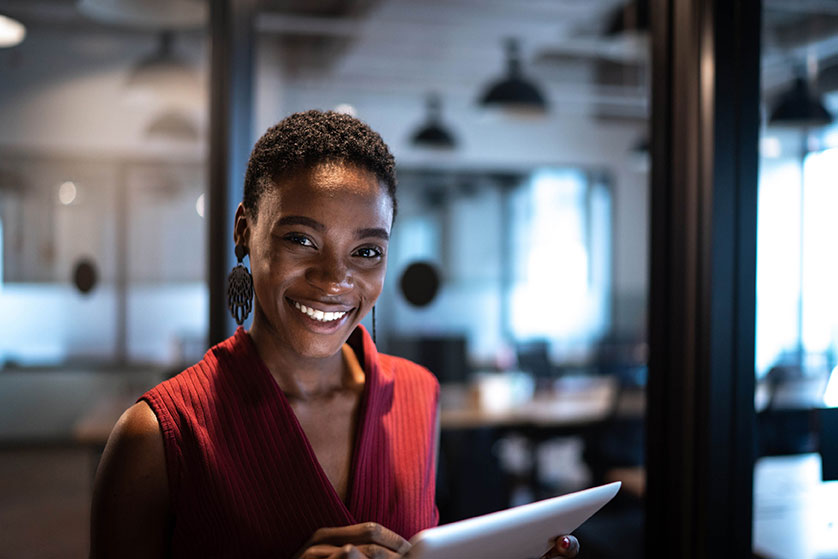 Description
This programme is useful to people who work as supervisors in an office environment. The programme seeks to enhance the administrative abilities of learners. Successful candidates will be in a position demonstrate the ability to plan and manage an implementation process effectively and efficiently within office administration. Learners will gain theoretical and practical insight into office management as well as the basic issues and requirements to be effective in a business environment. Organisations require good administrative and management systems, as well as people who are competent enough to integrate the core company processes.
The Office Manager has a direct impact on the performance of other employees by providing a comfortable working environment that is conducive to good governance and service delivery.The programme has been structured in such a way as to allow successful learners to perform more effectively. Learners require this qualification in order to increase their access to employment and promotion. The programme also promotes access to other Lyceum Programmes on NQF Level 6 and 7.
Duration
Career fields
Certification
Admission Requirements
*Not all programmes are offered at all campuses.
You can also reserve your seat for the 2021 Academic Year
Express Application
Get more
programme information
Complete the fields below to receive the course information pack.
Other programmes
you may be interested in