Diploma in Metropolitan and Traffic Policing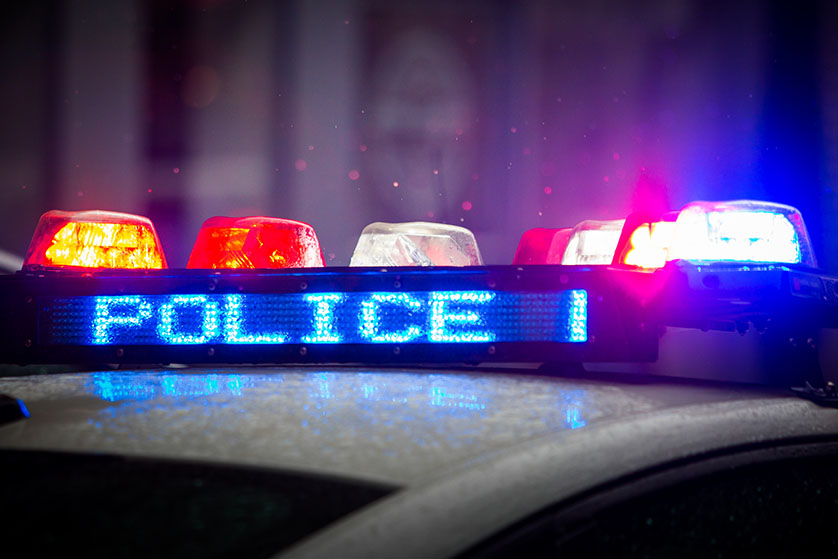 Description
Lyceums Faculty of Humanities is at the forefront of training and education in the traffic and metropolitan police fraternity. Students who have completed their studies will be able to make a valuable and professional contribution towards Metropolitan and Traffic policing.
Policing today is considered a science and police practitioners are required to equip themselves with the specialist knowledge and skills to render professional services. With Lyceums accredited programmes we offer a wide variety of options for the learner. The subject experts who compile our learning programmes are all actively involved in policing, are professional practitioners and contribute towards research in the field of road policing.
The learning programmes are uniquely structured to meet the growing demands placed on traffic and police agencies. This highly successful programme is directed towards metropolitan and traffic officers that want to advance their career with knowledge and skills that are directly focussed towards this highly specialised field of road policing. Efficient management within a law enforcement environment is essential in creating a system that will benefit the people of South Africa.
A Diploma in Metropolitan and Traffic Policing offers law enforcement practitioners the opportunity to positively influence peoples lives. This accredited Lyceum learning programme offers you the opportunity to play a crucial role in creating a safe and secure environment in South Africa. It is also the leading programme in Africa insofar as traffic policing practice is concerned.
Duration
Career fields
Certification
Admission Requirements
*Not all programmes are offered at all campuses.
You can also reserve your seat for the 2021 Academic Year
Express Application
Get more
programme information
Complete the fields below to receive the course information pack.
Other programmes
you may be interested in